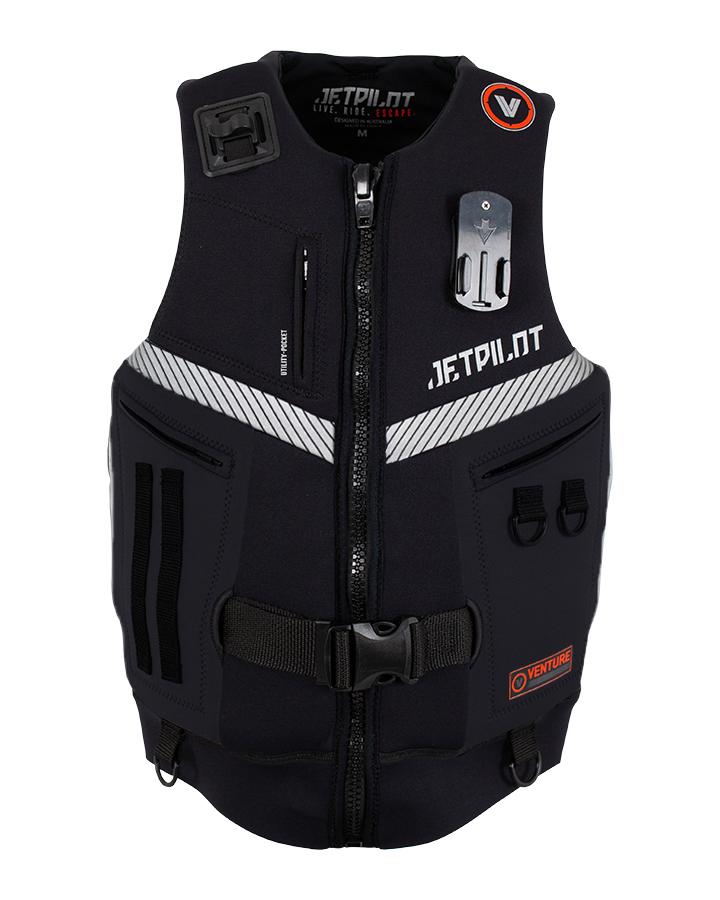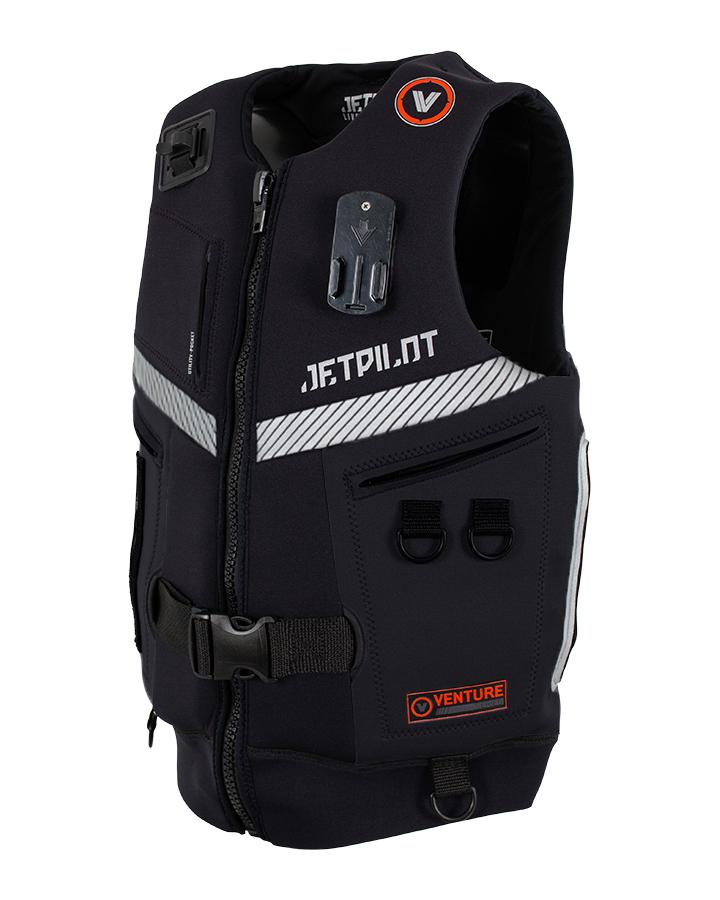 Jetpilot Venture Mens Neo Life Jacket - L50S BLACK
---
 

Introducing the Venture Mens Neo Life Jacket - L50s. This life jacket is the best on the market for fishing and adventure in still water across lakes, rivers and creeks, and has been approved by AU Standards. It is made from 100% Flex Lite Ultra Neoprene, and features hidden zip away supergrip handles, a GoPro mount, reflective safety tape, and a durable PK Lok Zip. It also has 3 external storage pockets, Freelite buoyancy foam, multiple D-rings and webbing storage loops, and a rear zip hydration pack pocket. This life jacket is perfect for those who want to stay safe while enjoying their favourite outdoor activities.

L50s AU Standards Approved
100% Flex Lite Ultra Neoprene.
Hidden Zip Away Supergrip Handles
GoPro Mount
Reflective Safety Tape
Durable PK Lok Zip
3 External Storage Pockets
Freelite Buoyancy Foam
Multiple D Rings and Webbing Storage Loops
Rear Zip Hydration Pack Pocket

 

Jet Pilot has rigorously tested and adapted their life jackets to create as highly reliable and durable personal floatation devices as possible. Meeting Australian Standards AS4758, you can have great peace of mind while enjoying your favourite water activities.